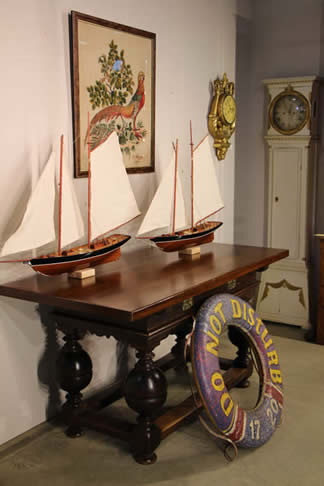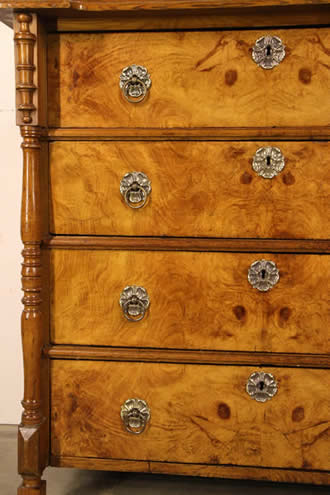 We are expanding into Melbourne next year so stay tuned. Please email us if you are looking for something special.

Visit Beechworth and enjoy The grand facilities of the finest accomodation in Beechworth at Freeman on Ford. http://www.freemanonford.com.au

Nothing beats the test of time like traditional quality workmanship using only the finest natural materials!
It proves that good antiques are always worth looking after, not just for investment purposes or the "green" ideology of recycling, preserving and restoring, but for the sheer aesthetic pleasure they give to those around them!
Welcome to the website of


Antiques and Design Online
Antiques and Design Online is home to a treasure trove of fine quality European antiques including furniture, decorative arts and architectural materials and complimentary period pieces.
With over 30 Years in the antiques trade having established several shops in Sydney's premier antiques district, Queen Street, Woollahra with the opening of Von Wilpert Antique. I eventually graduated from the Sydney fine arts and antiques "scene" and opened the well known Beechworth Wine and Antiques Centre (pictured below).
However, after ten years of serving the discerning public from this historic Bank location, I decided to concentrate on the antiques side of the business and to dispose of the property as it was surplus to requirements.
Like so many other great businesses I am now simply operating online without a physical shop front...and that saves money for everyone, allowing me to be even more competitive in my pricing whilst still supplying intergrity in every piece.
My antiques business is open by appointment and is still located within 1.5 km from town centre and the Beechworth Post Office. Delivery can be organised!
Should you have any enquiries, please use our Contacts page located at the top of this page.
It's always a pleasure to find that treasure at ANTIQUES and DESIGN ONLINE !
Kind Regards and see you soon
Oliver von Wilpert